From Kenyon News - October 29, 2015
During its October meeting, the Kenyon College Board of Trustees approved the promotion of two faculty members to full professor.
Provost Joseph L. Klesner said the faculty Tenure and Promotion Committee looks carefully at the dossiers of candidates. "The committee is very thorough and judicious in its decision making, looking to the interests of the College," he said.
Promotions as of July 1, 2016, include: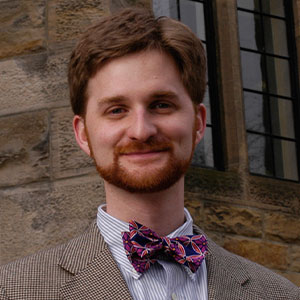 Adam Serfass, associate professor of classics
Serfass arrived at Kenyon in 2002. For his first three years at the College, he was jointly appointed in the Department of Classics and the Integrated Program in Humane Studies (IPHS). He now teaches full-time in classics and offers courses in Greek and Latin as well as in ancient history. He has won both the Whiting Award for teaching excellence in the humanities and the Trustee Teaching Excellence Award. "Adam is regarded as one of the very finest teachers here," Klesner said.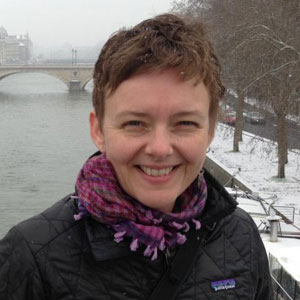 Katherine Hedeen, associate professor of Spanish
Hedeen came to Kenyon in 2001. Her teaching and research interests include literary translation and translation studies, Spanish-Caribbean literatures and cultures, and U.S. Latino literatures. Her work as a literary translator has appeared in some of the most prestigious and well-known journals in the U.S. and the U.K. "Kate has brought translation as a major scholarly endeavor to the College," Klesner said.