From The Gund Gallery - January 24, 2014
The Sea Islands off the coast of South Carolina are home to a once vibrant and isolated low-country culture with roots in West Africa known as Gullah. The Gund Gallery, inspired by the research of American Studies Professor Peter Rutkoff and Emeritus History Professor Will Scott, offers three exhibitions focused on the visual history and art of, and inspired by, Gullah culture.
Through March 2, visitors can see photography by Crie Mae Weems, the 2013 MacArthur Fellowship recipient. In Sea Islands Series, made in the early 1990s, Weems photographically explores the spiritual and cultural life of the Gullah people.
Starting on Jan. 24 and running through March 2, the Gund will feature paintings of "Cumsee," (Gullah for "come see") by Sam Doyle (1906–1985) that astutely documents Gullah culture from an insider's point of view.
In addition, the Gund Gallery will present "Shadows of the Spirit: The Visual Culture of Gullah and Beyond" from Jan. 24 through March 2, exploring African sources, colonial and modern influences and innovations in Gullah material culture.
A reception kicking off the exhibit will be held from Jan. 24 from 5 to 7 p.m. For a listing of other events related to this exhibit, visit http://www.thegundgallery.org/event-listing/.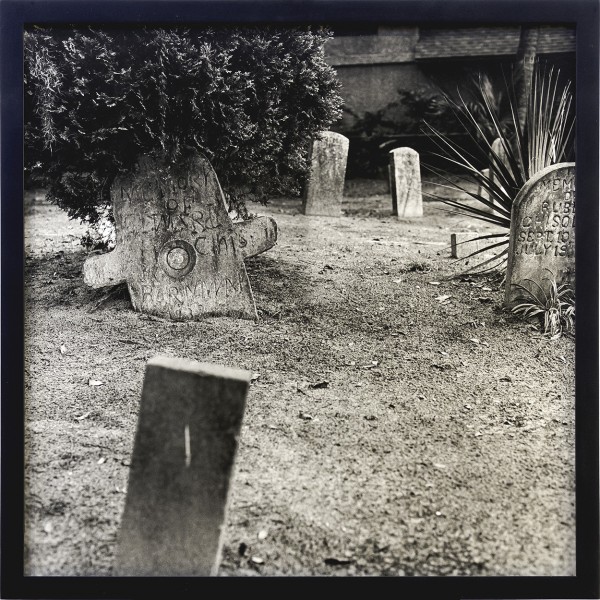 Photo credit: Carrie Mae Weems, Sea lsland Series
Read the Original Post