From Kenyon Blogs - March 28, 2017
It was a cold, January afternoon when I left my room in Old Kenyon to trek to the other side of campus for a "Quintessential Kenyon" staff meeting with my fellow bloggers. I was plugged into my iPhone and listening to a new song that I had discovered the week before while brainstorming ideas for my next blog post. As I walked past Leonard, Peirce and Olin, taking in the beauty of Middle Path even on a winter day, it hit me: A considerable number of students I had passed on my journey were plugged in, like me, listening to their own music on the way to their next destination.
Thus began the idea for the "Middle Path Playlist." The assignment: to find out what students are listening to as they walk to class, lunch, practice, a meeting or back to their dorms.
Naturally, upon embarking on such a large project, I had apprehensions about how I even was to begin. Thankfully, that very next day, I ran into an old friend in front of Old Kenyon wearing his headphones. I explained that I was working on a project about what people were listening to on Middle Path. As he nodded his head, somewhat confused as to what this was all about, I asked him what he was listening to at that moment. He responded with an absolute classic, the perfect start to my playlist: "Mr. Brightside" by The Killers. Ecstatic with my first song, I bid adieu to my friend and continued on my mission.
Somewhat nervously, I walked up and down Middle Path, building up the confidence to find my first true interviewee. After passing a few good candidates, I decided that enough was enough and engaged the next person I saw wearing headphones. After stumbling through my first few words, I found myself somehow at ease. The person I was interviewing was so receptive and polite that the interview flew by. I jotted down their information, took their photo, thanked them and went on my way. This experience proved not to be the exception to the rule, but the rule itself. I was pleasantly surprised by how willing students were to share what they were listening to and how engaged they were with me, a total stranger.
No matter the time or the place, without fail, the students I interviewed were willing to give up precious time in their busy schedules for my project. While a minute or two may not sound like a lot, it can mean the difference between being late to a radio show, practice, class, date or whatever other activity Kenyon students find themselves engaged in that day. To me, the enthusiasm that students showed me when sharing their music and the quality of conversations I had with everyone I stopped really spoke to the sense of community here and the type of student that Kenyon attracts.
What was even more interesting to me was the diversity of both the songs I heard and the backgrounds of the students I encountered. It was fascinating to walk up to members of the Kenyon community whom I had never talked to before and get a glimpse into their lives with one simple question: "What are you listening to right now?" Their answers gave me the chance to learn more about the wonderful students I live with on this Hill. Where else could I find myself talking to someone from Brooklyn listening to rap, a Californian listening to early-2000s pop and a Mid-Atlantic student enjoying a classic rock tune all within the span of a few minutes between classes?
Some were eager to share their songs and others were a little reluctant to admit when they were listening to a song they may have considered to be a guilty pleasure, but that only added to the authenticity of this project. Instead of making a carefully crafted playlist of students' all-time favorite songs, we wanted to capture a more honest depiction of what students were listening to in that moment. And Middle Path, where all students come together and cross paths during their daily journeys across campus, proved to be the perfect forum for gathering such a diverse mix of music.
So, thank you to the random people who let me stop them for just a minute or two to talk; it meant much more than you may have thought.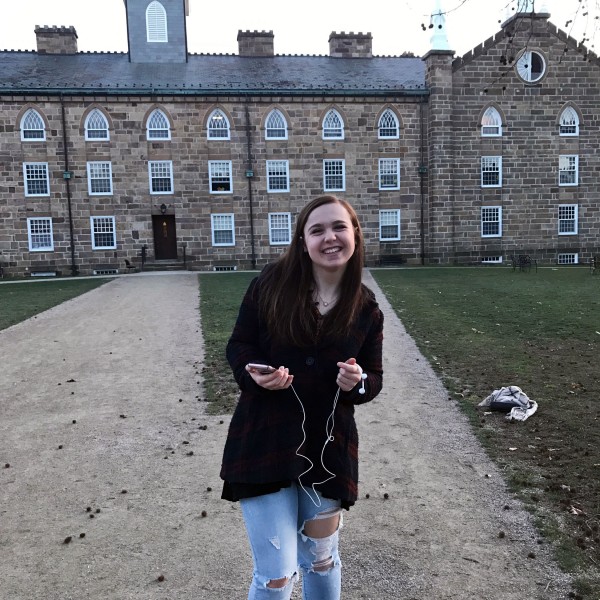 "Valerie," by Amy Winehouse, from Sydney Telaak '19 of Buffalo, New York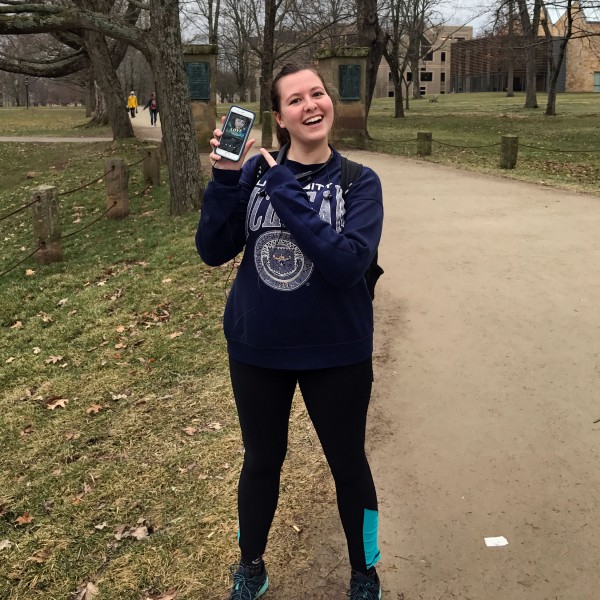 "Love," by Lana Del Ray, from Caitlin Redak '17 of Riverside, California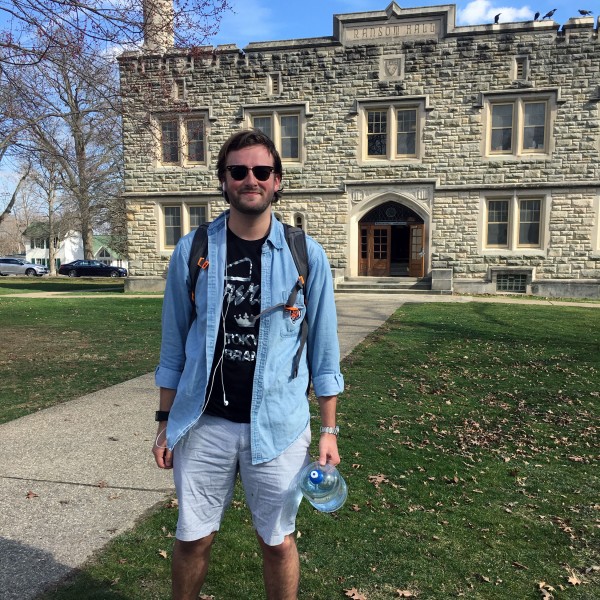 "Wasted on You," by Louis Futon, from Oscar Dow '19 of Fayetteville, Georgia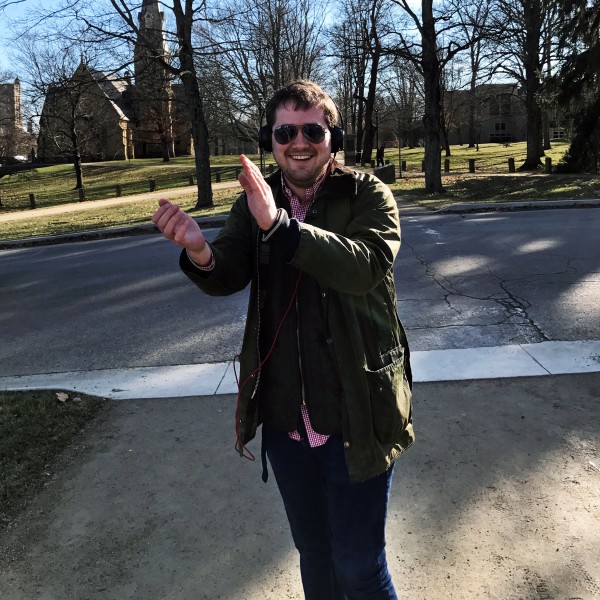 "Roses," by The Chainsmokers, from Phillip Gray Clark '17 of Atlanta, Georgia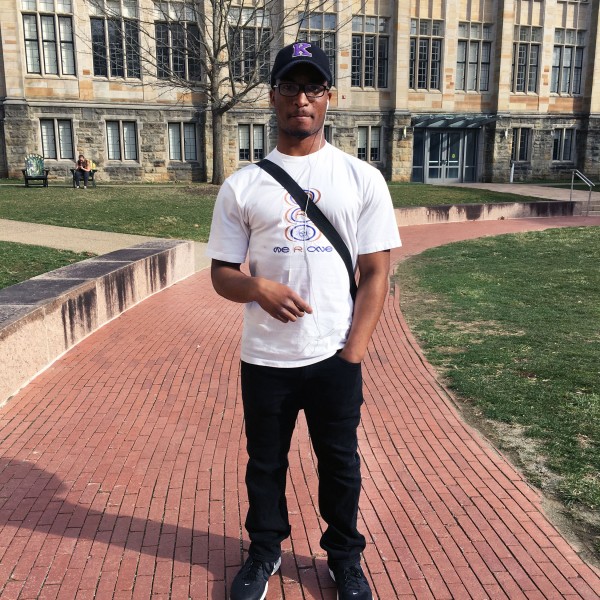 "Na Na," by Trey Songz, from Deveren Manley '19 of Waldorf, Maryland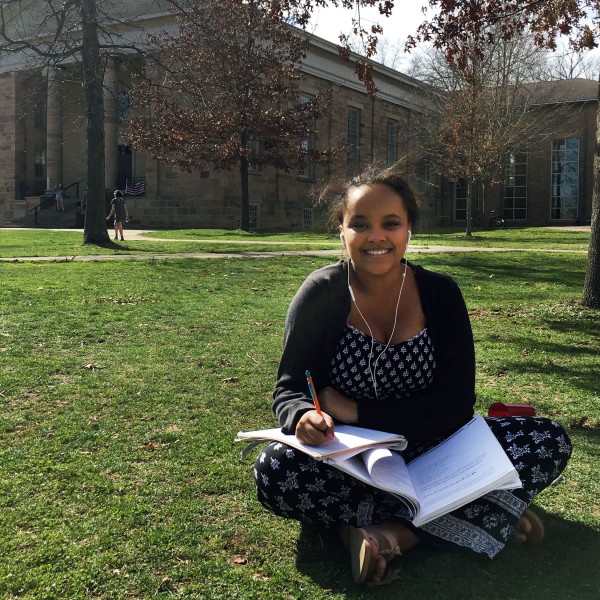 "Star Boy," by The Weeknd, from Radiat Mersha '19 of Silver Spring, Maryland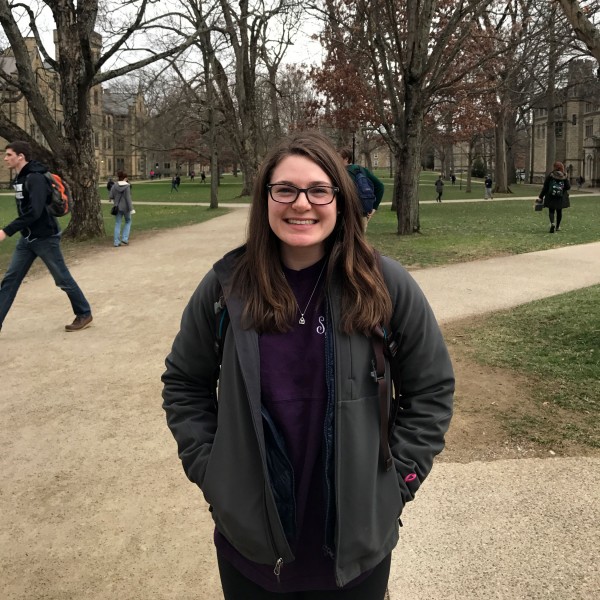 "Party Monster," by The Weeknd, from Claire Barbehenn '19 of Bedford, Maryland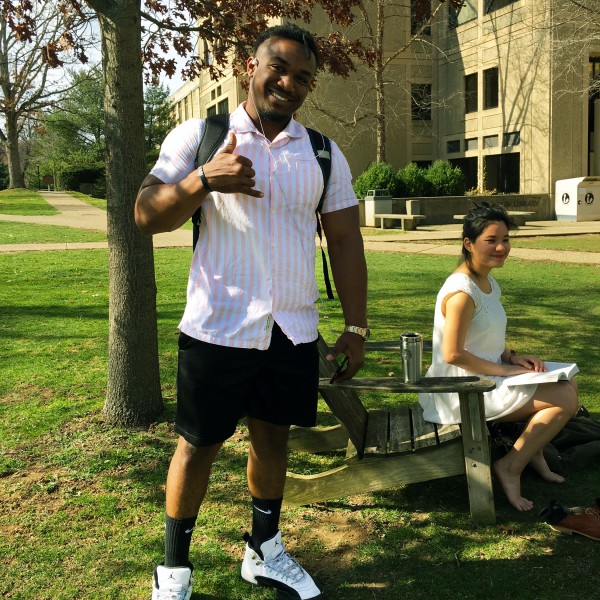 "Fresh Air," by Future, from Tev Harris '18 of Chicago, Illinois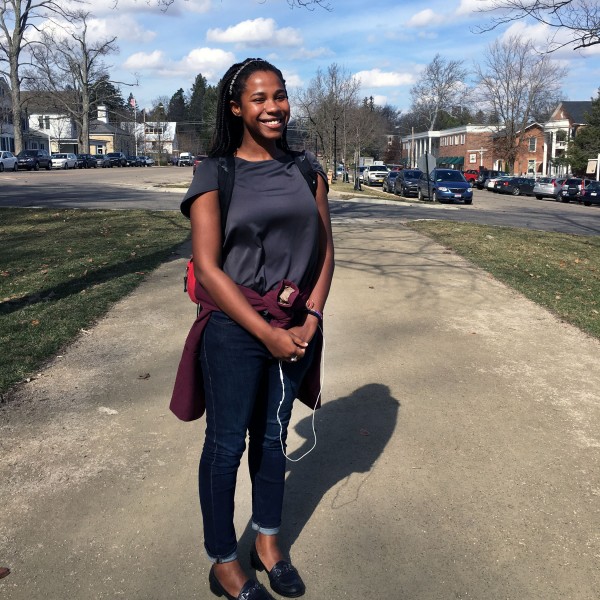 "Super Bass," by Nikki Minaj, from Shannon Paige '20 of Atlanta, Georgia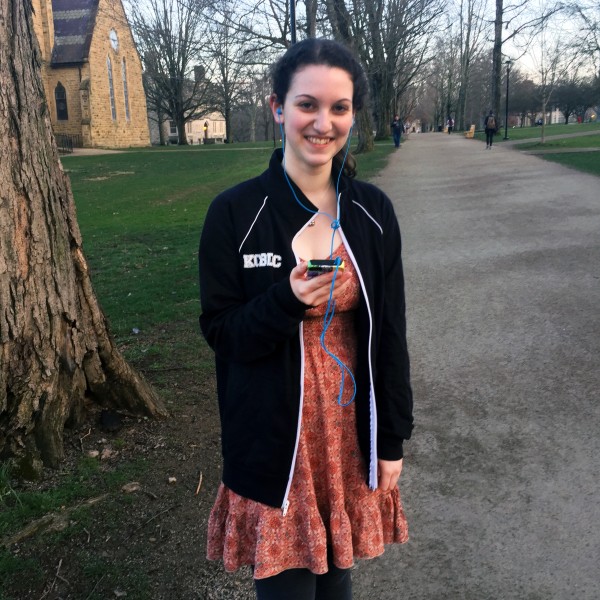 "Fight Song," by Rachel Platten, from Natalie Kane '18 of Mountain Lakes, New Jersey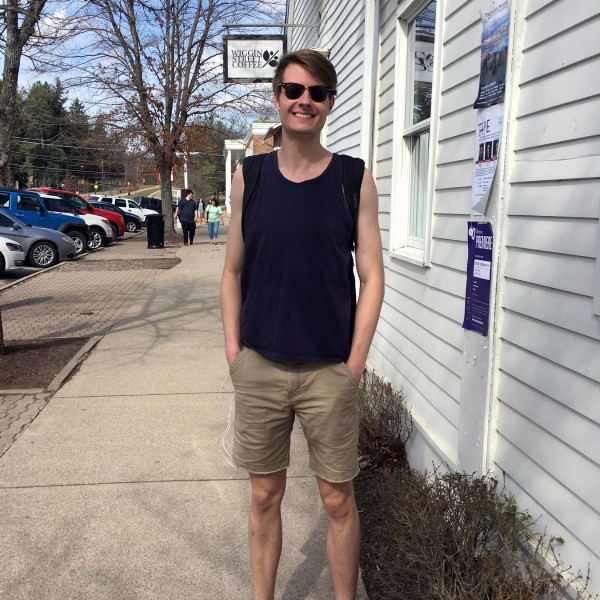 "Golden Days," by Whitney, from Carl Lehman '17 of South Pasadena, California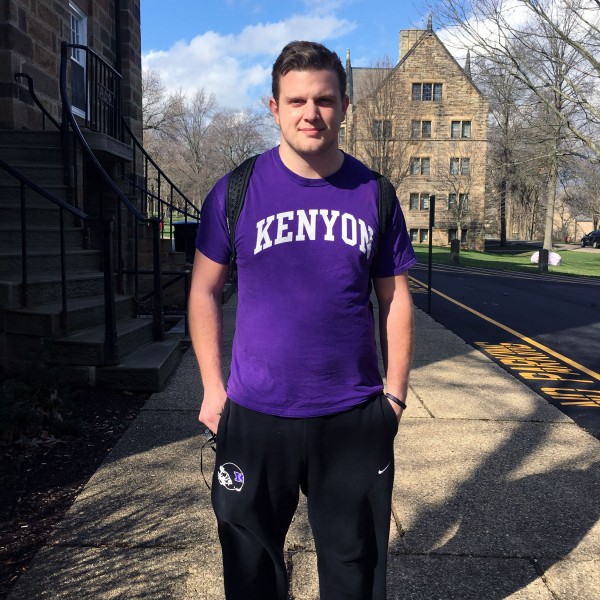 "Springsteen," by Eric Church, from Hayden Gaus '19 of Wheeling, West Virginia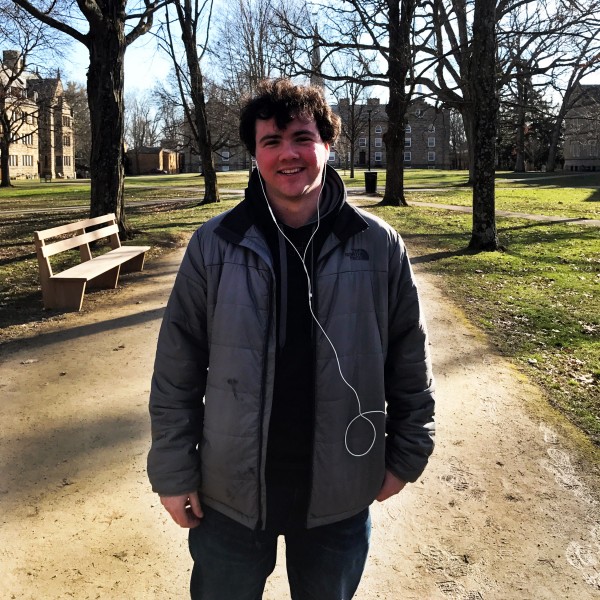 "Mr. Brightside," by The Killers, from Sam Lisak '19 of Chicago, Illinois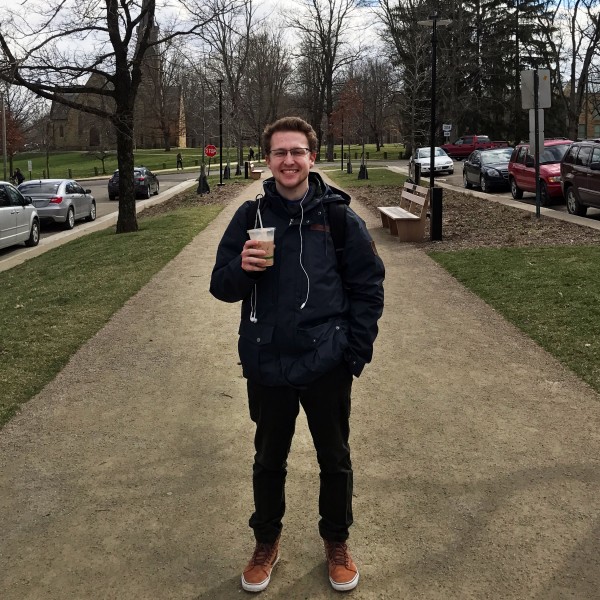 "Money," by Pink Floyd, from Ben Jagolinzer '19 of Cumberland, Maine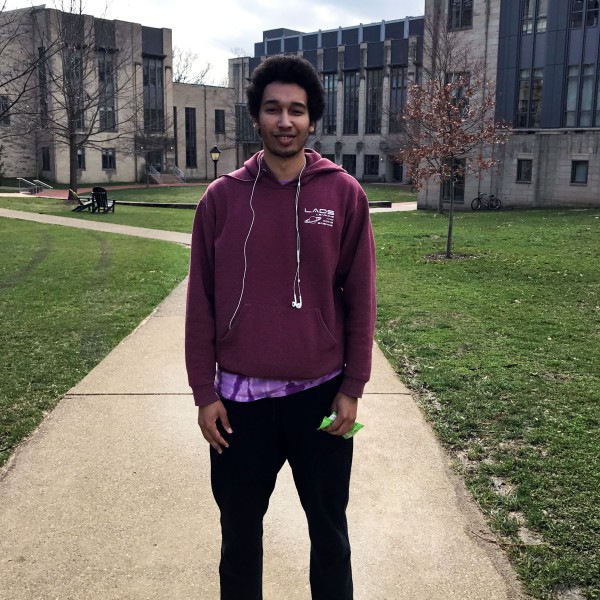 "Superstition," by Stevie Wonder, from Ryan Muzzio '18 of Washington, D.C.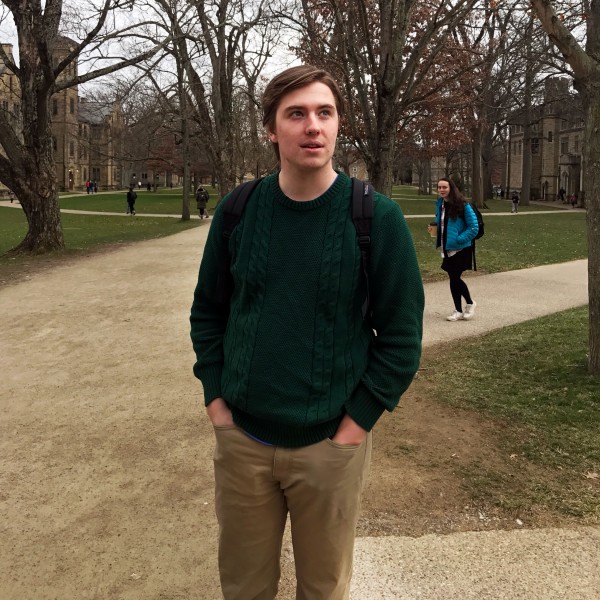 "Mr. Blue Sky," by Electric Light Orchestra, from Paul Murphy '18 of Arlington, Virginia
Read the Original Post