From Kenyon News - September 19, 2016
Eight professors have received tenure-track appointments for the 2016-17 academic year.
"These colleagues bring a wealth of specialties and experiences to their Kenyon classrooms. I am sure students will find them inspiring and very approachable — the kind of teachers who will be great mentors, too," Provost Joseph Klesner said.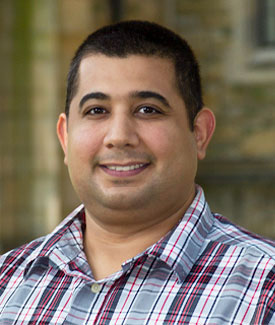 Qussay al-Attabi, assistant professor of Arabic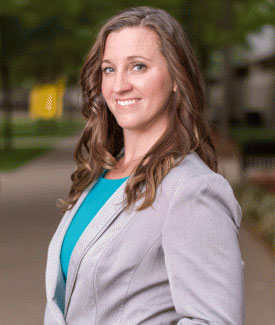 Katie Jo Black, assistant professor of economics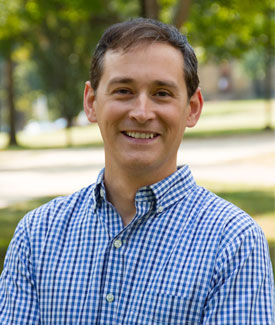 Shaun Golding, assistant professor of sociology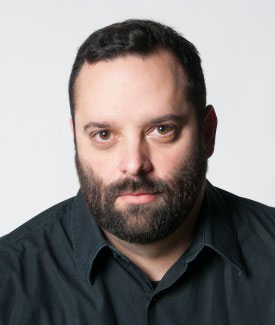 Craig Hill, assistant professor of art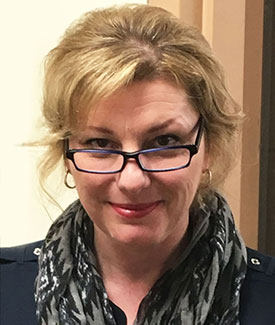 Tatjana Longerot, assistant professor of drama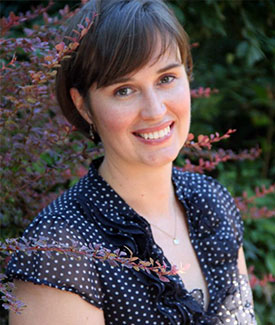 Claire Novotny, assistant professor of anthropology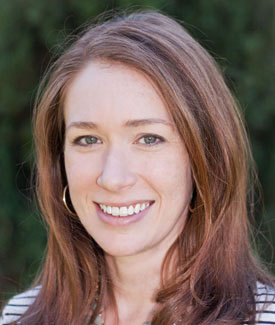 Sarah Petersen, Ashby Denoon Assistant Professor of Neuroscience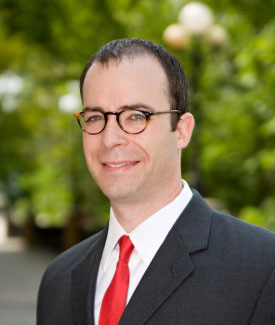 Austin Porter, assistant professor of art history and American studies