From Kenyon News - October 26, 2018
During its October meeting, the Kenyon College Board of Trustees approved the promotions of four faculty members to the rank of full professor.
Provost Joseph L. Klesner said the work of the faculty Tenure and Promotion Committee is reaffirming. "The committee members and I regularly read of the terrific teaching our colleagues are doing, of their remarkable successes as scholars and artists, and of how, by their service to the College and community, they make this place work," Klesner said. "This is especially true when we read the dossiers of our colleagues standing for promotion to full professor."
Promotions as of July 1, 2019, include:
---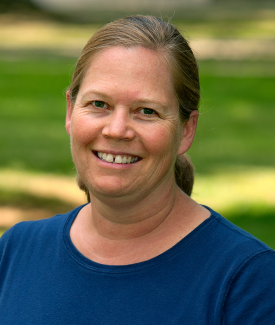 Karen Hicks, associate professor of biology
B.S. Swarthmore College, and Ph.D. Massachusetts Institute of Technology
Hicks joined the Kenyon faculty in 1999 and teaches courses in genetics and developmental biology as well as introductory lecture and lab classes. Her research focuses on the regulation of reproductive development in land plants in response to photoperiodic seasonal cues. Hicks uses molecular, genetic and genomic approaches to address the mechanism and evolution of photoperiodic regulation in the flowering plant Arabidopsis thaliana and the moss Physcomitrella patens. Hicks is the recent recipient of the College's Faculty Advising Award, its Trustee Teaching Excellence Award and three National Science Foundation grants. She serves as the principal investigator for the College's nearly $1 million NSF S-STEM grant to study how high-impact practices can boost persistence for science students.
---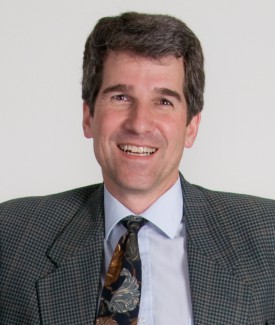 James Keller, associate professor of chemistry
B.A. Williams College, Ph.D. University of Chicago
Keller arrived at the College in the fall of 2000, after eight years as a faculty member at the University of Notre Dame. A physical chemist, Keller works at the boundaries of chemistry and physics, often collaborating with colleagues in physics on research and teaching projects, including grant proposals. He spent his last two sabbaticals as a visiting scholar at the University of British Columbia, where he has been involved in an important project on ultra-cold plasma that has yielded two major articles in leading physics journals. Keller has served in a variety of faculty leadership roles, including as chair of the Tenure and Promotion Committee and of the Resource Allocation and Assessment Subcommittee, and a three-year term as chair of the faculty.
---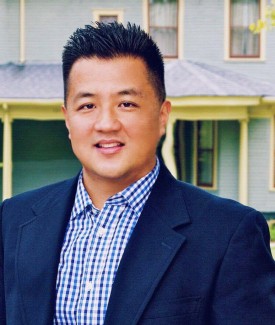 Sam Pack, associate professor of anthropology
B.A. Colorado College, M.A. and Ph.D. Temple University
Pack joined Kenyon's faculty in 2006. His research addresses the relationship between media and culture and specifically focuses on an anthropological approach to the production and reception of television, film, photographs and new media. His current major research project explores what has now been referred to as the "Korean Wave" or "hallyu" to describe the phenomenon by which South Korean media exports, such as cinematic films, television dramas and popular music, are spreading throughout Asia and, increasingly, the world. Pack has authored more than 40 articles published in a variety of peer-reviewed journals and edited volumes. He currently serves as the book review editor for Visual Anthropology, the flagship journal in the field, as well as the associate editor (Culture Division) for De Gruyter Publishing.
---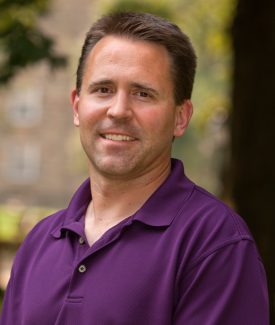 Jaret Treber, associate professor of economics
B.A. Western Washington University, M.A. and Ph.D. University of Arizona
Treber joined the Department of Economics in 2005. Prior to graduate school, he worked for three years as a financial analyst and as a manager of the premium rates department in the Medicare supplemental insurance industry at Olympic Health Management Systems in Bellingham, Washington. Treber's research focuses on historical issues in American health care and on the economics of regulation and sports. He has co-authored numerous articles with his colleague David Harrington. He has taught a wide range of courses including Principles of Microeconomics, Industrial Organization, Economics of Health and Sports Economics. In 2012, Treber was the recipient of the College's Trustee Teaching Excellence Award.
---