Images of the Kenyon College campus and President Sean Decatur are available below. Click on an image to download a high resolution JPG file. To request additional images, please contact Mary Keister at keisterm@kenyon.edu.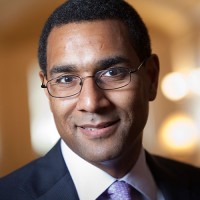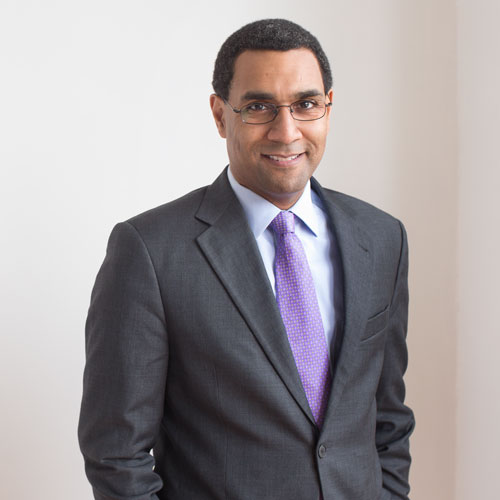 President Sean M. Decatur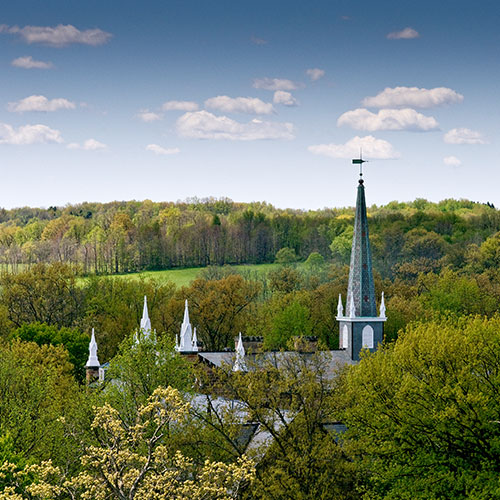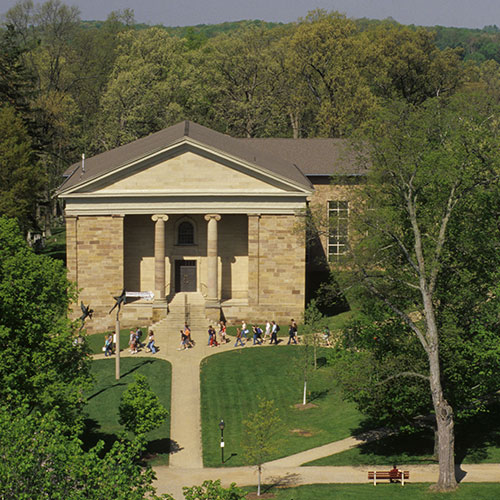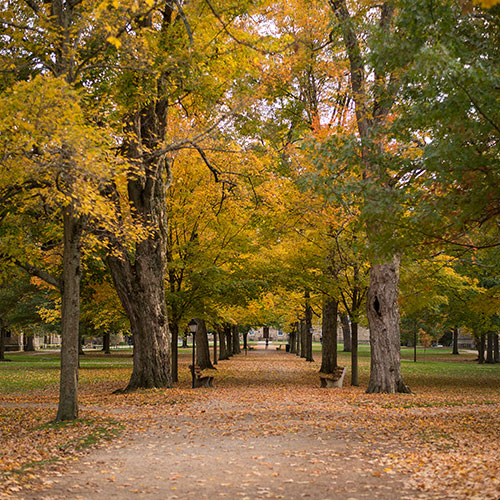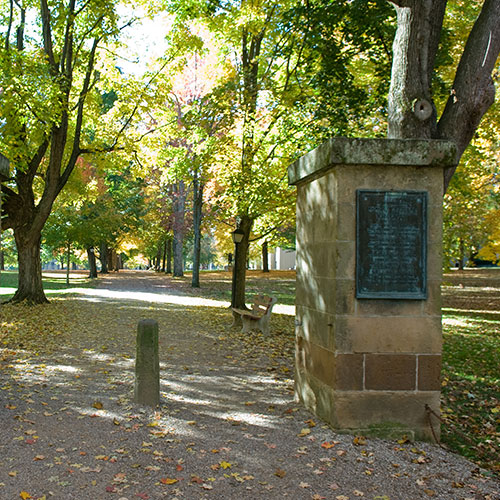 Kenyon College Campus
Images (from left): Old Kenyon residence hall; Rosse Hall; Middle Path; Middle Path gates.